Cheri Mueller MA, LAMFT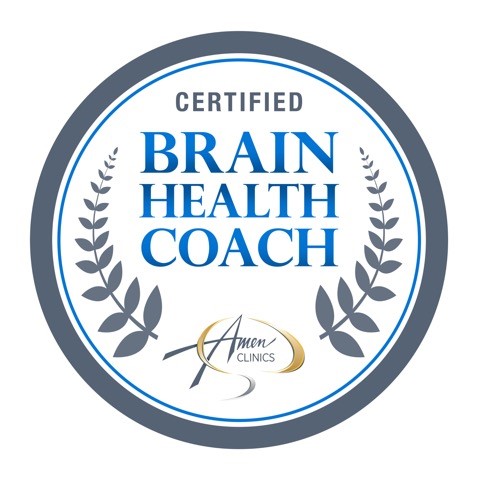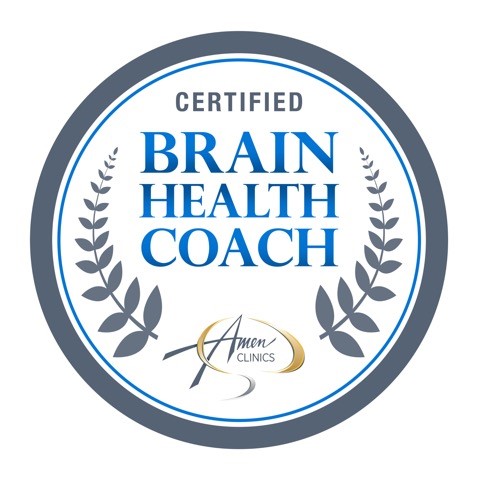 Cheri Mueller MA, LAMFT
Licensed Associate Marriage and Family Therapist
Certified Brain Health Coach - Amen Clinics
Sliding Scale is $70-$100 per 50 min. session
Personal:
I grew up here in Minnesota boating, camping, biking and enjoying the great outdoors. I love crisp fall evenings, reading while curled up by the fire, going on adventures with my kids (I'm almost an empty nester! Where has the time gone?) watching football, and I also enjoy writing. Walk With Me: Two Friends on a Spiritual Journey Together and Play With Me: Two Friends on a Spiritual Journey with Kids (Faithwalk Publishing, 2005/6) are inspirational books I've had the joy of co- authoring with one of my dearest friends.
Professional:
I am truly passionate about helping people listen to their lives in a way that inspires change. My background is in social work and secondary education, and I have over 20 years of experience working with children, families, and adults in a variety of settings. I have a Masters in Adlerian Counseling, which means that my style is encouraging, strengths focused, and considers the whole person – mind, body, spirit. I don't believe in diagnosing or labeling people. Instead, we will explore your strengths and identify the challenges that seem to be running on "repeat" in your life.
I'm especially passionate about working with couples. Relationships are as varied and unique as the number of paint swatches at Home Depot. Without a vision, some communication know-how, and strategies for dealing with conflict, partnering can be difficult. Whether you want to focus on your relationship or healing yourself. we can uncover the inner resources you need to grow, adapt, and to live more creatively aligned with who you want to be.
Specialties
•Couples/Marriage Counseling
•Individual Counseling
•Women's Issues
•Self Esteem
•Depression and Anxiety
•Body Image/Weight Loss
•Parenting Issues and Family Therapy
•Life and Career Transitions
•Grief and Loss
Education
Bachelor of Arts - Communication and Secondary Education, Wheaton College in Wheaton, Illinois
Master of Arts - Clinical Counseling, Adler Graduate School in Richfield, Minnesota