Brad Bychinski MA, LMFT, BCN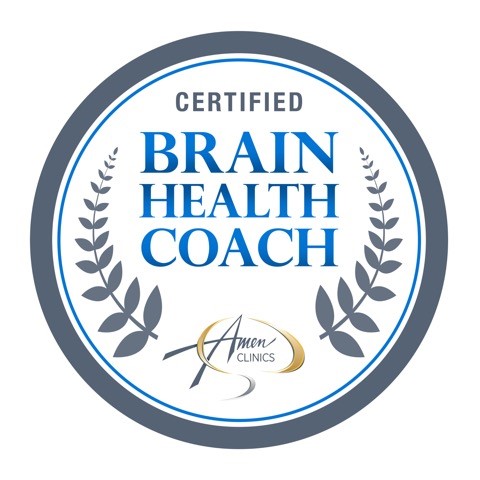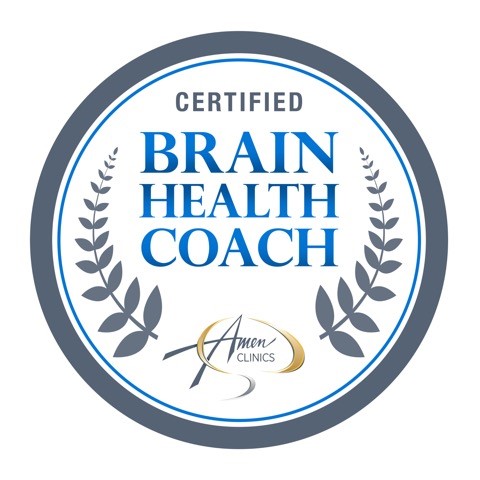 Brad Bychinski MA, LMFT, BCN
Licensed Marriage and Family Therapist, Board Approved Supervisor
Board Certified in Neurofeedback - BCIA
Certified Brain Health Coach - Amen Clinics
Sliding Scale is $100-$150 per 50 min. session
Personal:
I have been living in Minnesota since 1999 after growing up in Wausau, Wisconsin. I am happily married and enjoying life with my beautiful wife and four children. When I'm not working you will likely find me outdoors: camping, climbing, sports, adventure, and even just shoveling snow. Give me a challenge or problem and I'll try to solve it. I love to analyze, research, and strategize to find workable solutions. I enjoy traveling and learning about other cultures. I am passionate about working with and learning more about the brain.
Professional:
I have been working in the counseling field and administering assessments with individuals, couples, and families since 2005.
I enjoy working with children, adolescents, and adults.
My areas of specialty include ADD/ADHD, anxiety. autistic spectrum, communication and conflict resolution, couples counseling, depression, learning disabilities, life transitions, marriages, PTSD, parenting, reconciliation, sexual addiction, and work stress.
I thoroughly enjoy working with couples and helping marriages find restoration. Sifting through the muck of conflict, disappointment, betrayal or an affair is difficult, there is no easy way around it, but you can get through it. I take a hands on, action orientated, solution-focused approach helping you to take the next right steps to see love and hope restored.
Education:
Bachelor of Arts - Political Science and Global Studies, University of Minnesota in Minneapolis, Minnesota
Master of Arts - Clinical Psychology, Argosy University in Eagan, Minnesota
Post-Master's Certificate in Marriage and Family Therapy, St. Mary's University in Minneapolis, Minnesota
Professional Training:
Certified in Neurofeedback
Certified Brain Health Coach
Certified in PREPARE/ENRICH
Advanced training in Applied Behavioral Analysis (ABA)
Advanced training in Biblical Counseling
Faithful and True Ministries – Diagnosis and Treatment of Sexual Addiction